Credibility and Expertise You Can Count On!
We are real estate professionals with your highest interest in mind. It is our mission to provide quality service and assist you with all aspects of the home buying or selling process.
Sisters That Sell - Award Winning Agents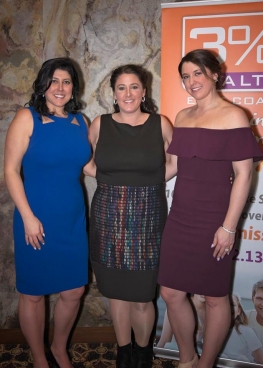 The Sisters That Sell are multi-award winning agents focused on giving their clients the best possible service at a great price. Winning 3% Realty Franchise of the year for 2015 and 2017 is a true example that these women are dedicated to the 3% model and giving their clients the best possible service.
Ashley and Brittany both started their real estate career in Alberta, their hard work paid off fast and the two sisters jumped on the opportunity to bring 3% Realty to Newfoundland. As a team, they thrive on giving their clients the best experience possible. Their experience with innovative technology, social media and marketing allows them to grow with the industry, insuring their client's properties are marketed to their full potential. These girls love the fact that when it comes to real estate the possibilities are endless.
If you want Four dedicated agents working for you then give them a call. They will be happy to help you with your sale or purchase.
Ashley McCarthy 709-330-7355
Brittany Penney 709-763-7283
Genna Hickey 709-765-3187
Our Team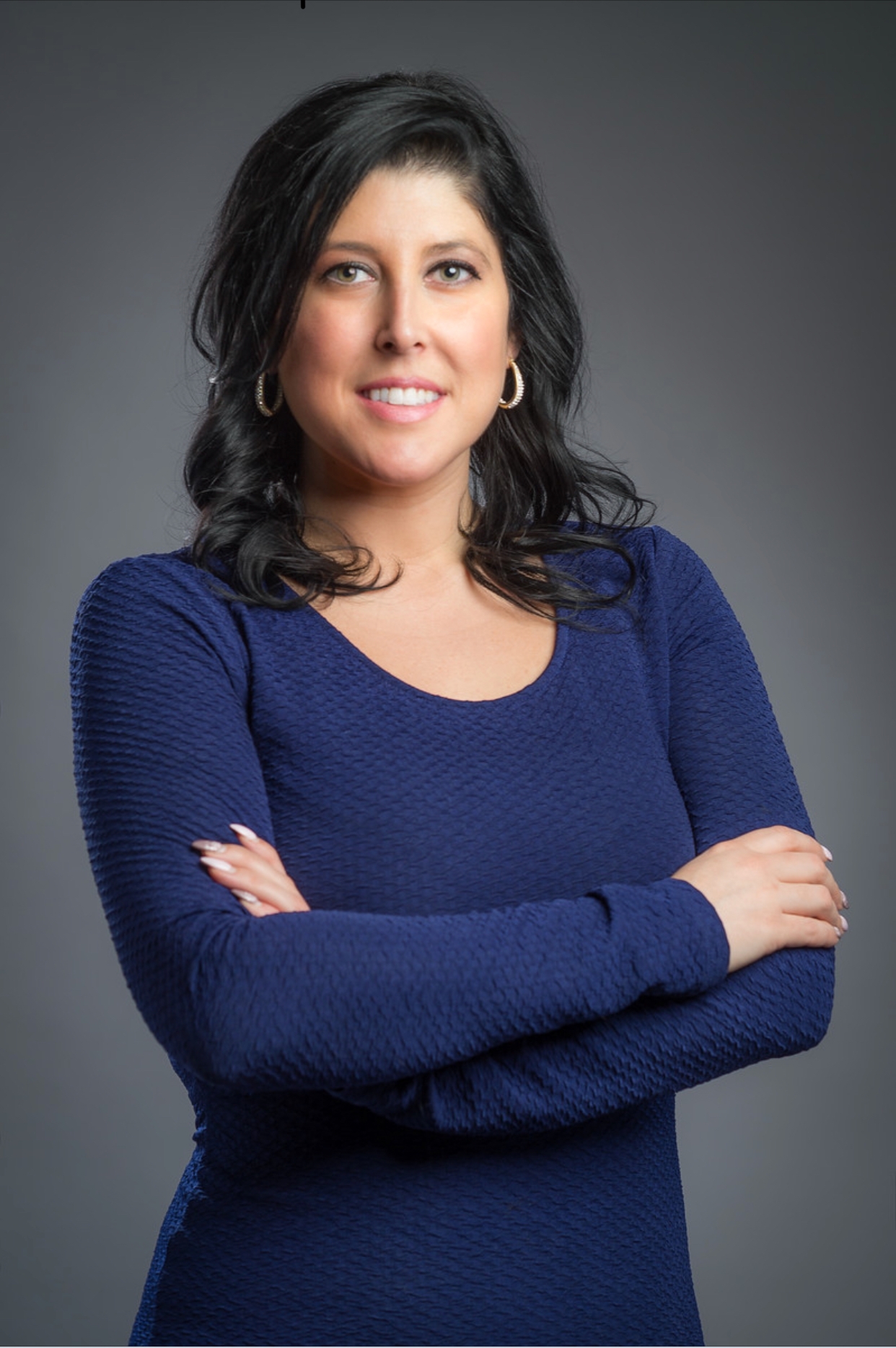 Ashley McCarthy
Realtor ®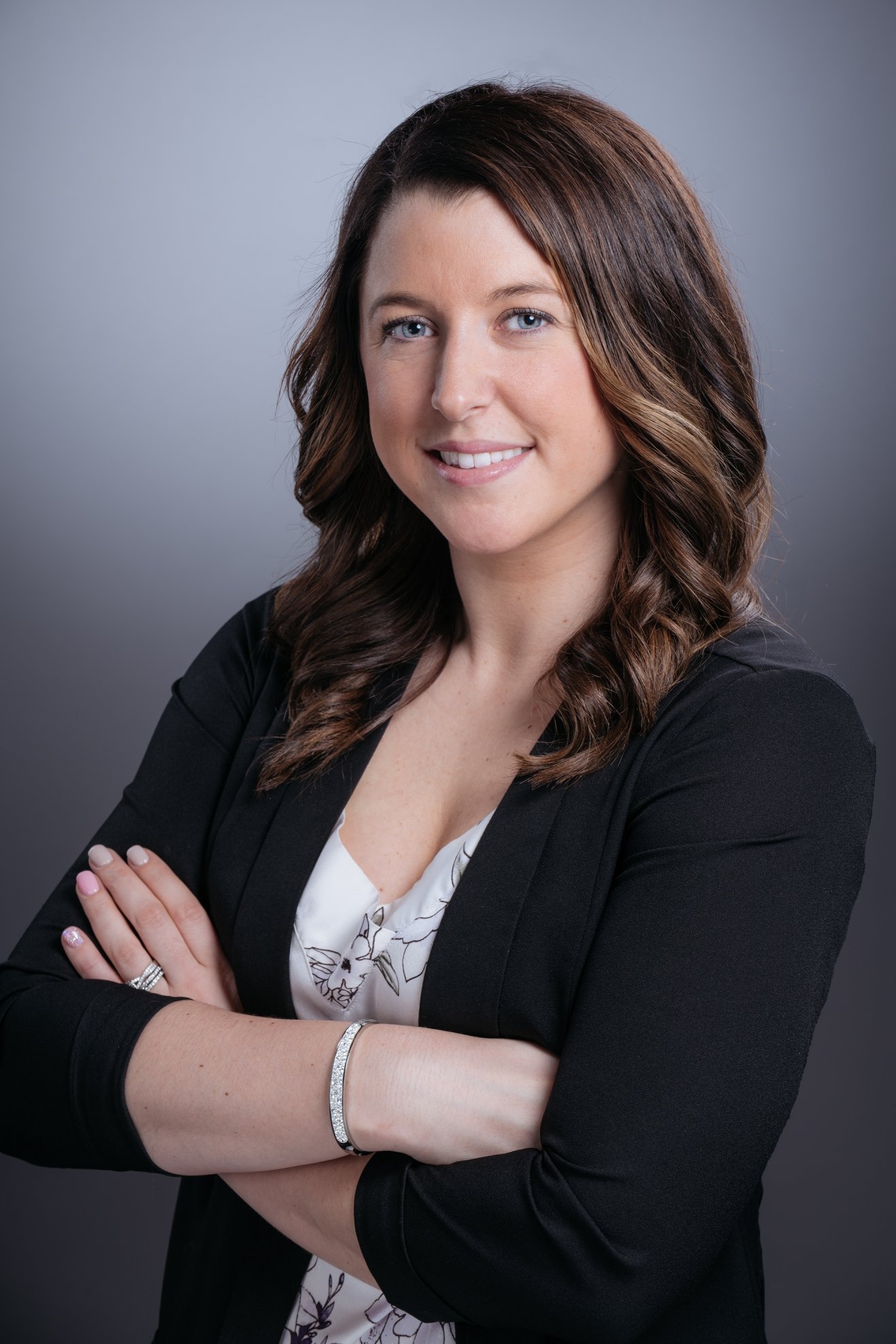 Brittany Penney
Realtor®/Broker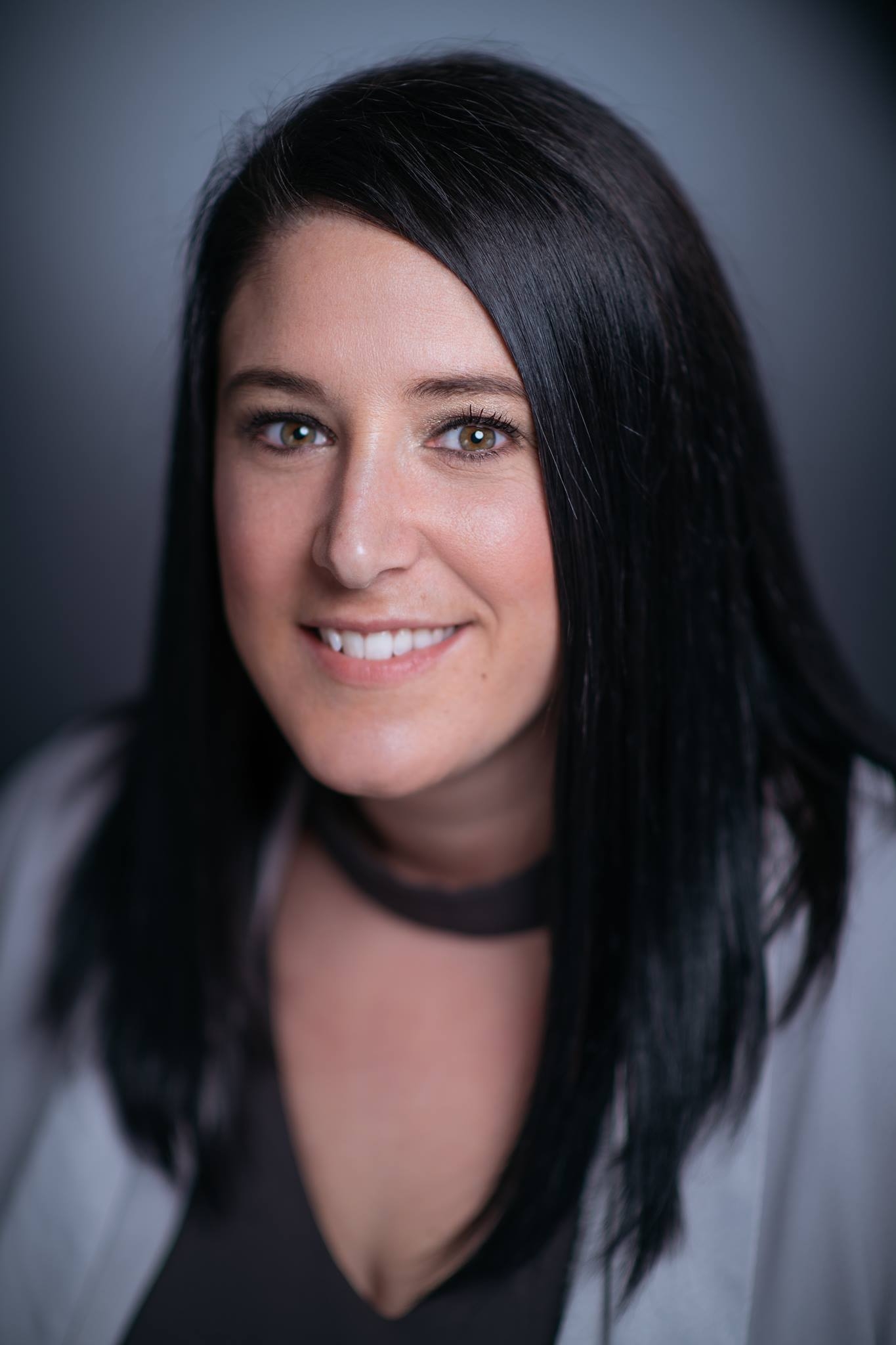 WHAT'S YOUR HOME WORTH?
Interested in selling your home? Get an instant property valuation now.
Reputation of Service
The Representation You Deserve
Whether you are looking to buy or sell a home, you've come to the right place. Here on our website you'll find information and resources designed to help you buy or sell a home more effectively.
Buying or selling a home is one of the most important and exciting time of one's life, and we believe you deserve the best representation available. During both the selling and buying process, we'll ensure you'll enjoy the experience while being fully involved and professionally serviced along the way.
Call us today! We can help you get through the home buying and selling process easier than you ever imagined.
Making Dreams a Reality