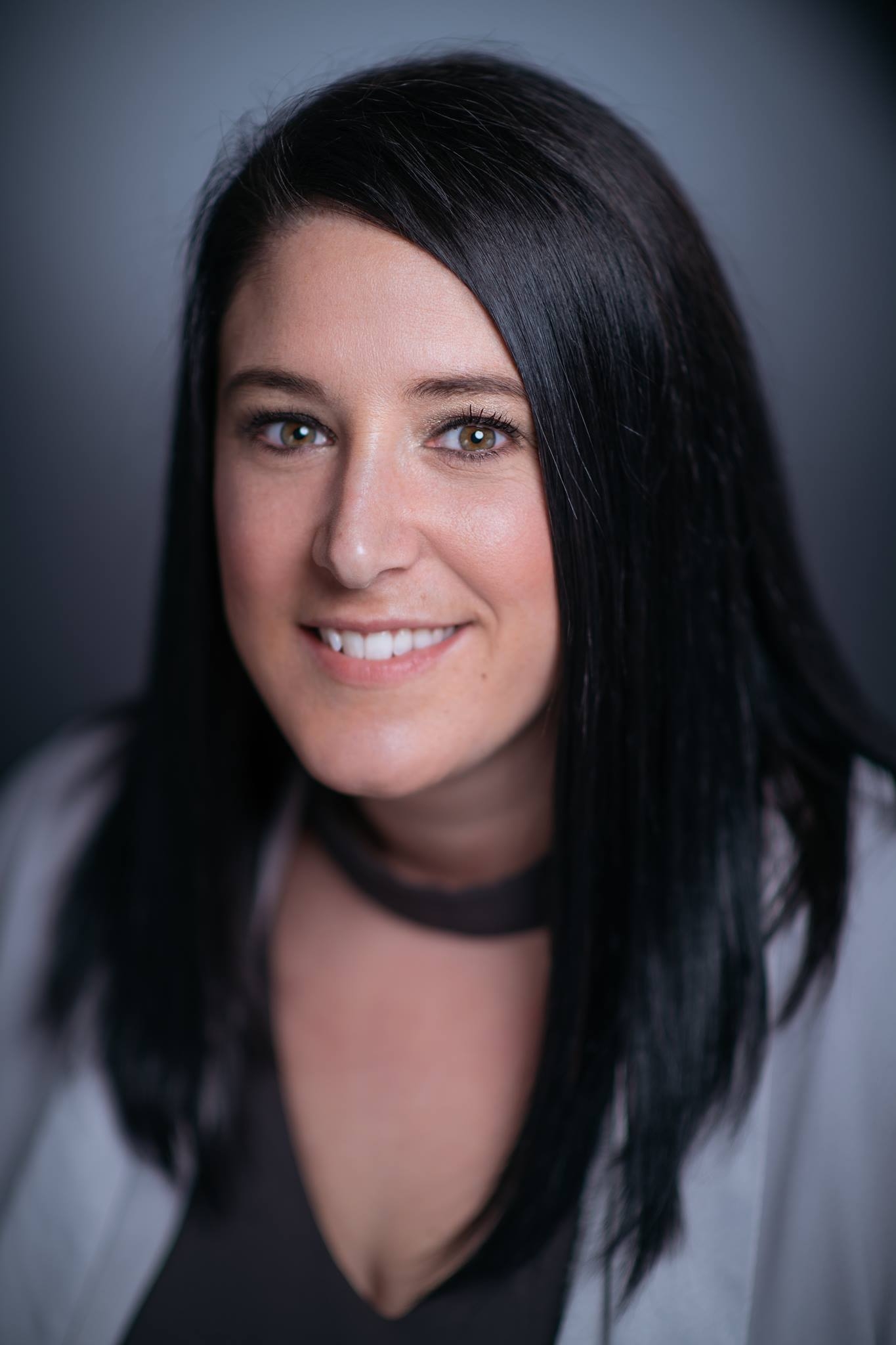 Genna started her real estate career as 3% Realty's Office Manager and "Momager". By running the day-to-day operations Genna learned all the ins and outs of real estate, building a great foundation for her career as a REALTOR®. In 2017 Genna joined her two sisters and became a part owner in the company she helped build, 3% Realty East Coast!
Genna has always had a passion for Real Estate and takes pride in giving all her clients an experience they will remember. Building strong relationships with her clients comes natural to Genna and she believes that her family-based business brings out that quality! She is proud to be alongside her sisters on The Sisters That Sell Sales Team! Genna is not only known as the office Mom but is a devoted wife and mother to her two beautiful children.
When Genna isn't working she enjoys spending time at the park with the kiddos, any outdoor activities and community outreach with her work family. If you are looking to buy or sell your home and you want a relaxed and enjoyable experience than Genna is the REALTOR®
for you!